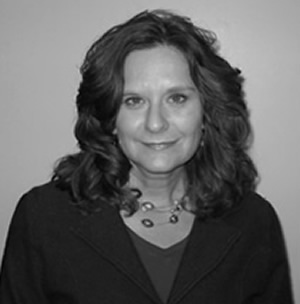 Michelle Adams Shumaker,

M.S.W., L.C.S.W.
Michelle earned her BS in Psychology from Valparaiso University and MSW from Washington University in St. Louis.
She has been a Licensed Clinical Social Worker since 1999, practicing in northwest Indiana for over 15 years in both outpatient and residential settings.
Michelle's clinical focus has been working with children and adults coping with depression and bipolar disorders, suicidality, self-harming behaviors, anxiety, and the effects of abuse and neglect.
She utilizes an eclectic approach with her clients, adopting techniques of Cognitive Behavioral Therapy, Dialectical Behavior Therapy, Systems Theory, and Rogerian Therapy, to fit their individual needs.
"I believe in the capacity for growth and healing in all of us, and strive to assist my clients in being their best selves."