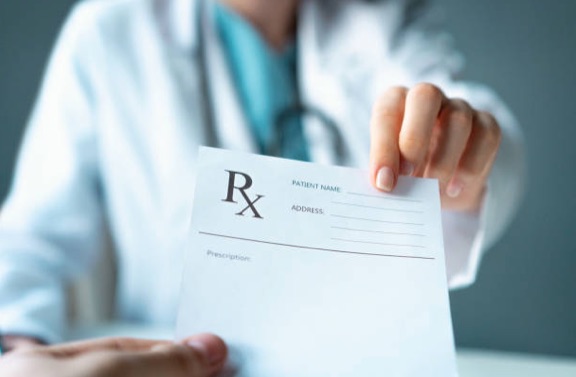 Psychiatry has developed a number of FDA approved medications for the treatment of anxiety, depression, mood swings, insomnia, low energy and attentional difficulties in both children and adults.
One of our expert clinicians in the treatment of these problems are able to assess whether or not medication is the right option for you.
For those who are interested in a more naturistic approach, we also have clinicians who have specialized training in this area as well.
---
Other Services We Offer:
Adult Counseling/Psychotherapy
Therapy for Child and Adolescents