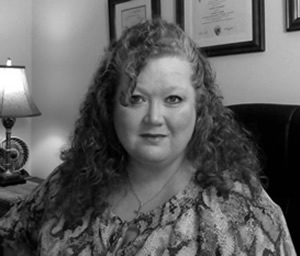 Kim Sirk,

P.M.H.N.P., B.C.
Kim Sirk is a Board Certified Psychiatric mental health nurse practitioner, certified to treat all age groups including children, adolescents, adults and geriatric.
She has over 20 years experience in the areas of mental health, addiction and detox, and is qualified to diagnose, treat and prescribe medications if needed.
Kim has worked with a Christian therapy group, and when appropriate, enjoys including the spiritual aspects of mental health into her practice.
Kim's approach is easy going with an emphasis on the care and well-being of her clients.
"I feel it is important to offer hope and encouragement to my clients. If they can find a glimmer of hope that things can get better, it can give them the strength to get through their dark times."