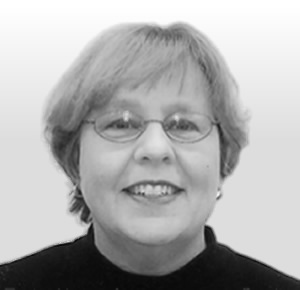 Darcy Orzech,

M.S.W., L.C.S.W., CADAC IV, LCAC
In my practice, I enjoy working with clients who have mood, thought, anxiety and adjustment disorders.
Additionally, I am a certified alcohol and drug abuse counselor and I find addiction work gratifying.
I've had training and experience in working with individuals and groups with anger management problems. Court-ordered clients can be seen in a timely fashion.
In my work with clients, I utilize the therapeutic approaches of the strengths perspective, Rogerian, cognitive behavioral therapy and brief solution-focused therapy.
"My personal philosophy is to 'find the good and build on that'. I view it as an honor and a privilege to work with clients who have the willingness and the personal courage it takes to make changes in their lives."