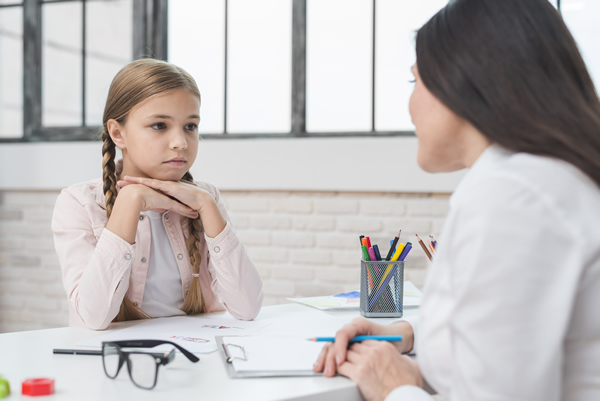 Child and Adolescent Counseling/Psychotherapy
The style of child therapy is determined, in part, by the child's age.
Young children tend to express their feelings and conflicts through behavior. Because of this, play therapy and arts therapy is often used with young children.
Older children and adolescents are better able to express their concerns and experiences in words. When this is the case, talk therapy is used.
In some situations, issues that parents have about their children or with their children might best be dealt with in a parent consultation and/or in a family therapy session.
Whichever approach is used, the goal of treatment is to relieve the child, adolescent and family of discomfort or suffering. Some forms of childhood difficulties are: anxiety, depression, low self-esteem, peer pressure, academic problems, results of sexual or other physical or emotional abuse or other trauma.
---
Other Services We Offer:
Adult Counseling/Psychotherapy