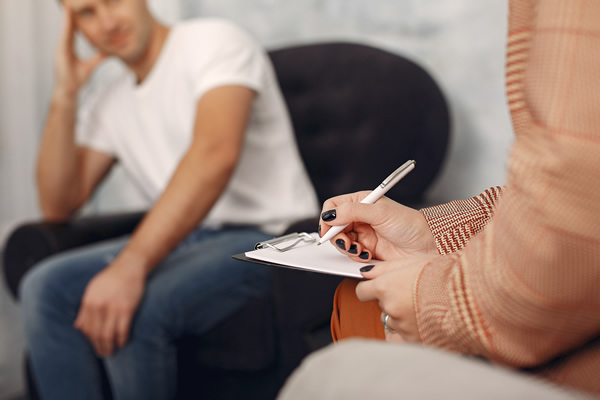 Adult Counseling/Psychotherapy
There are many situations in everyday life when consulting a therapist can be helpful such as:
Depression, stress, anxiety, grief, sadness, anger or other life problems may become overwhelming at times. Therapy sessions can provide a safe environment to talk about these problems and develop strategies for handling them.
Often, people find it beneficial to engage a therapist as a "coach" to help them focus on clarifying and achieving life goals and personal growth.
When experiencing problems in family situations, it may be helpful to talk things out with a therapist, to strategize how to deal with loved ones in ways that heal instead of harm.
At Dr. Michael Frampton and Associates, we believe that mental health is improved through the therapeutic relationship between you and your therapist. Through the therapeutic relationship, you will likely develop an understanding of the constructive and destructive forces working within you. Such awareness often leads to a falling away of symptoms and to constructive, healthy growth.
---
Other Services We Offer:
Therapy for Child and Adolescents